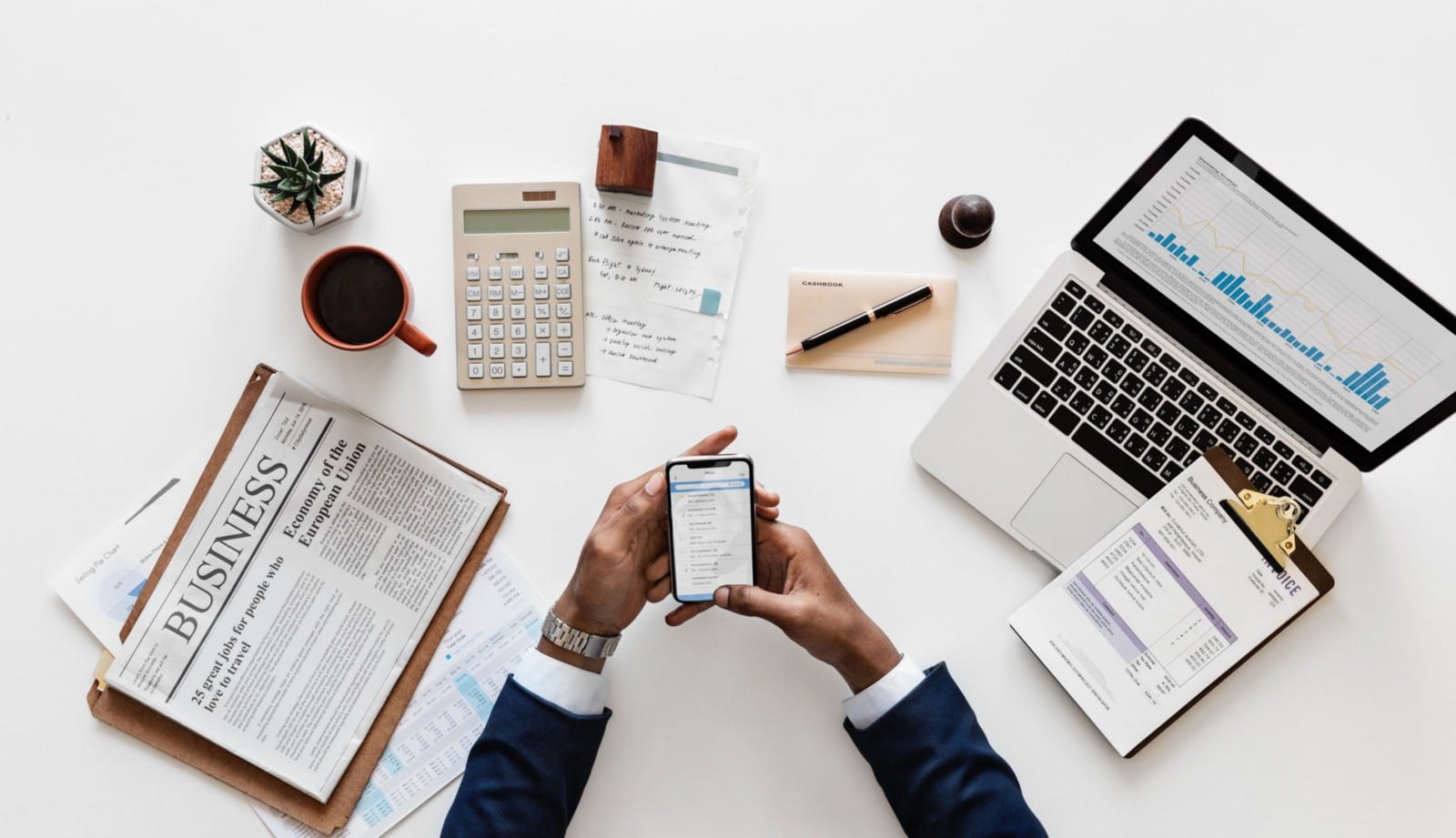 This Year Leading Trends Are – Interest-Paying Crypto Accounts
Cryptocompany Nexo, one of the last that presented to its investors the opportunity to open Interest-Paying Crypto Accounts, giving the opportunity to earn interest to its customers, providing up to 6.5% per annum. Unlike most cryptocurrency schemes that appeared this year, Nexo allows its customers to withdraw any amount of cryptocurrency at any time. To enable its customers to earn interest, the company uses stable coins such as PAX, USDC, USDT and TUSD. Funds will be protected by insurance, and interest will be charged daily. Thus, their cryptographic account, in fact, becomes the current account in which tokens are stored with reference to the dollar. Also, tokens supported by the promise of annual interest rates exceeding those of most savings bank accounts.
Crypto companies are starting to use tools from Fiat Banking
In 2019, there was an explosion of various cryptocurrency earnings schemes. Now, getting a passive income from your cryptocurrency is possible not only through the hope that it will grow in dollar terms or to use the masternod for altcoin. Now there are various savings programs that promise an annual interest percentage just for blocking digital assets, which makes it much easier for today's investors to earn on cryptoactive assets.
Interest-Paying Crypto Accounts became a trend in 2019, which encourages customers to receive rewards and protect their crypto accounts in their custodial account. Last year, Ledgerx submitted its own BTC interest account to investors in the United States, Blockfi will pay 6 percent per year to customers who hold ETH or BTC deposits.
Compound provides up to 4.2 percent per year for assets such as DAI, and the Universal Protocol Alliance announced in early March a stable coin that will pay its investors up to 10 percent of interest per year.
Now users of cryptocurrency have many opportunities to store their digital assets. It used to be that only non-business wallets were the best place to store cryptocurrencies, but now holders of cryptocurrencies are torn between attractive interest rates offered by third parties. Many of them are now trying to make a difficult choice between safekeeping cryptocurrency in their wallets, or use the opportunity to earn a generous 6 percent on their deposits.
Interest-Paying Crypto Accounts Risks
After the Blockfi announcement of the implementation of its new cryptocurrency scheme, many attentive enthusiasts found that the assets would not be insured against losses. As always, despite the insurance, there is a small print, which should be carefully examined before concluding a deal.
Coinbase Custody offers full insurance of invested assets; however, the company added an interest rate for the client simply as an additional service, which obliges to block the corresponding Proof of Stake coins, such as tezos (XTZ). At the same time, the end result is in many respects similar to the receipt of interest for customers. In spite of everything, Coinbase will provide steakers with an annual yield of about 6 percent, which is generally not very bad.
For the end user, regardless of its essence, the results may not be the same. Rates and interest are not the same thing, but Bitcoin funding is inevitable. Financial structures provide much better liquidity, and institutional custody and management can positively impact Bitcoin, thanks to lending and debt structure.
Many experts called on investors to conduct their own interest-paying crypto accounts research in order not to succumb to the illusions that often crypto companies cultivate, allegedly about free money. On the other hand, cryptocurrency programs remain an attractive offer, the interest rates offered are quite high, so their attractiveness in the eyes of investors over the next year will grow, and their number should increase
If we take into account the inflationary nature of fiat currencies, which are controlled by central banks, then Interest-Paying Crypto Accounts will continue to increase their popularity, especially given attractive interest rates. When conducting such operations with fiat currencies, one should take into account inflation of at least 2-3%, which not may be compared with cryptocurrency interest. The difference between the traditional currencies of central banks and cryptocurrencies is precisely the important factor that causes not to trust the central banks, which manipulate currencies and interest rates, so that ordinary users only lose.