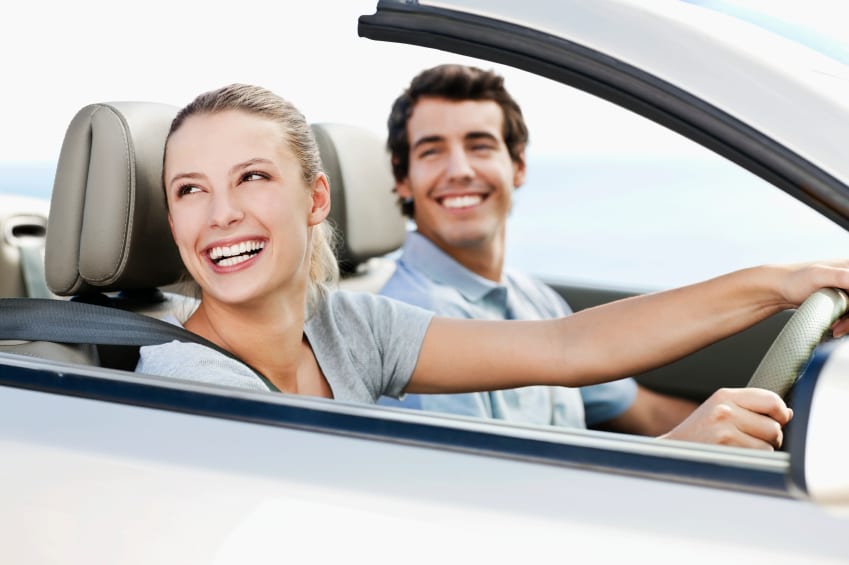 How To Find Best Car Insurance When You're Not A Good Driver?
Even if you are a professional racer you are still not insured against those 10 million people a year who get behind the wheel under the effect of alcohol or drugs. In any case, regardless of your driving skills, your car insurance will be appropriate.
What policy and which company are better to choose for this purpose, we can figure out when consider some points that you should know about.
What risk level driver are you?
The cost of an insurance policy depends on the risk level of the driver. Newbies and older persons are by default high-risk drivers. People with serious illnesses also fall into this category, so the cost of policy for such people will be higher.
The risk level is also influenced by numerous violations of traffic rules and the commission of accidents. If one is on a DUI entry, then a higher insurance rate is waiting for him or her. However, in some states such records are erased after a few years.
And of course, if you were caught in a state of alcohol or drug intoxication while driving, you will undoubtedly fall into the category of high-risk drivers and then you get a higher insurance rate.
About the policy SR-22
Third-party vehicle liability insurance is required in many states as mandatory for drivers with an ambiguous driving history. This type of insurance covers liability when committing an accident to other road users. So, how to find the best insurance policy for your car?
In the case of an ambiguous driving history to choose the best insurance company please note that the company-insurer can give you the opportunity to return your license. They can keep a record of the SR-22 for up to three years until needed.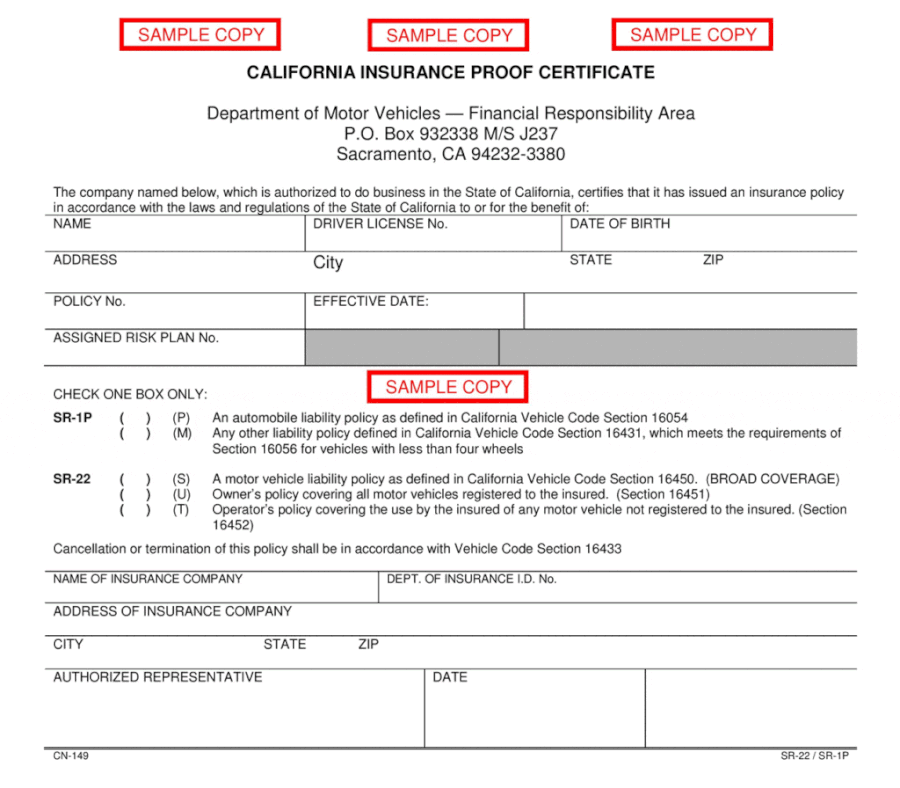 How to reduce the cost of insurance?
First, you can set a higher deductible. It should be remembered that in case of an accident, an insurance company will cover a smaller part of the costs to pay material losses, so you should not enhance the deductible excessively.
When you have a choice, give preference to cars with a large number of modern passive safety systems. You can additionally install some systems on your car if it was not originally equipped with them. This may seem like an additional expense, but in this way you will save money on insurance.
If you go through additional training in safe driving skills, this will be a plus for you, which will certainly affect for you the reduction in the cost of the insurance policy. Especially if you are a new driver or you are over 65 years old.
In the case of a small annual mileage, insurance companies are also willing to reduce the cost of the policy, so if you have perspective to use the car less, you will get more favorable insurance conditions.
How much does insurance cost me?
In order to answer the question about the cost of insurance specifically for you, then you must take into account all the circumstances in which you are, affecting the cost of the insurance policy. Starting from your age and driving experience and ending with the conditions in which you live.
The cost of the car, its equipment and condition directly affect the cost of insurance for you. Expensive car will cost you more in insurance, but the presence of security systems on the contrary will reduce the cost of the insurance policy.
Of course, the insurance company will consider your level of risk as a driver. Getting into a DUI entry will definitely increase the cost of your insurance policy. In addition, when you are a high-risk driver and have repeatedly been involved in accidents, possibly you have to buy not just liability insurance but full insurance.
But even then, you have the right to get good insurance at an affordable price. To do this, find out what companies are nearby, whether they work with highly risky drivers and what conditions they offer.
You are not the only high-risk driver, because several million people in US get into accidents every year. Such a number of people cannot be ignored. You just need to get information and make the choice of the best insurer.
On our website you can get all the information about how to find best car insurance. We are engaged in financial services and own a large base of various financial companies. You can write to us and our experts will help you to make out the question that has arisen.