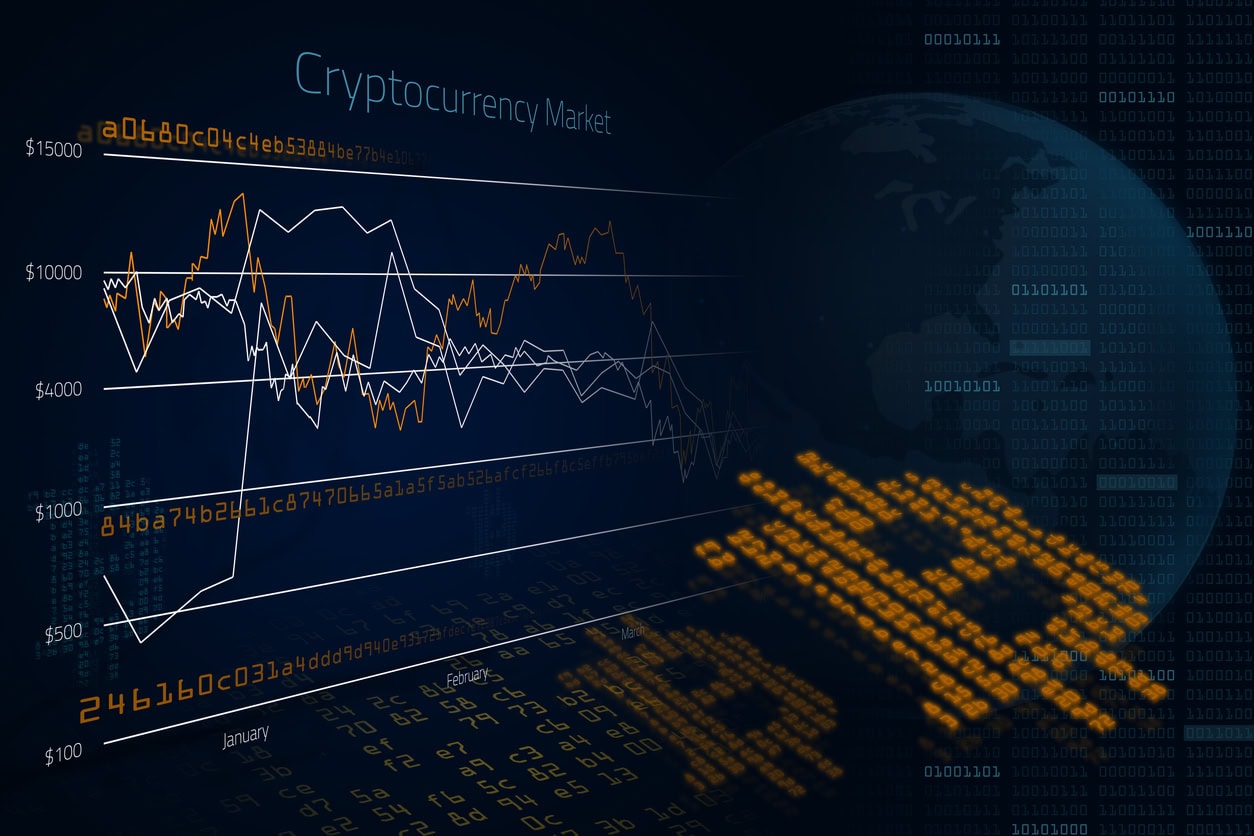 Tenfold Forecast Of Bitcoin Value In 2020 By German Experts
Looking at the growth in the value of cryptocurrencies in 2019, many investors today would like to understand what to expect from the crypto industry in the near future. Not everyone is ready to invest a significant share of their money in crypto assets, since they are known for their fairly high level of volatility. Already repeatedly fast growth in value was replaced by a recession followed by a delay at a low level. This is why the forecast of Bitcoin value in 2020 is so relevant today. Experts from a Bavarian bank published their prediction for the near future of the main digital currency.
How solid is BTC and why is the forecast of bitcoin value in 2020 so optimistic
The monetary policy of central banks, which has been getting weaker lately, lowering interest rates to negative values, has an impact on the growth of the value of some assets. The most important and oldest of them is gold, which in today's conditions receives great attractiveness for those who want to keep their assets costing. This affects the demand for gold and therefore its value, since the supply of this precious metal cannot increase significantly in our time.
This state of affairs is due to the fact that the supply of gold is limited by the volume of its extraction and production, which only decreases over time and everyone understands that it will continue to decrease, since its reserves on Earth are limited. The ratio of stock to flow determines its value, since nothing can significantly affect its price now, which means it is a suitable tool to preserve the worth of its assets.
What does gold have to do with the forecast of bitcoin value in 2020? Experts from Bayerische Landesbank in their report analyzed such features of the commodity market as the stock-and-flow indicator. This indicator has a great influence on the hardness of a currency or any other asset.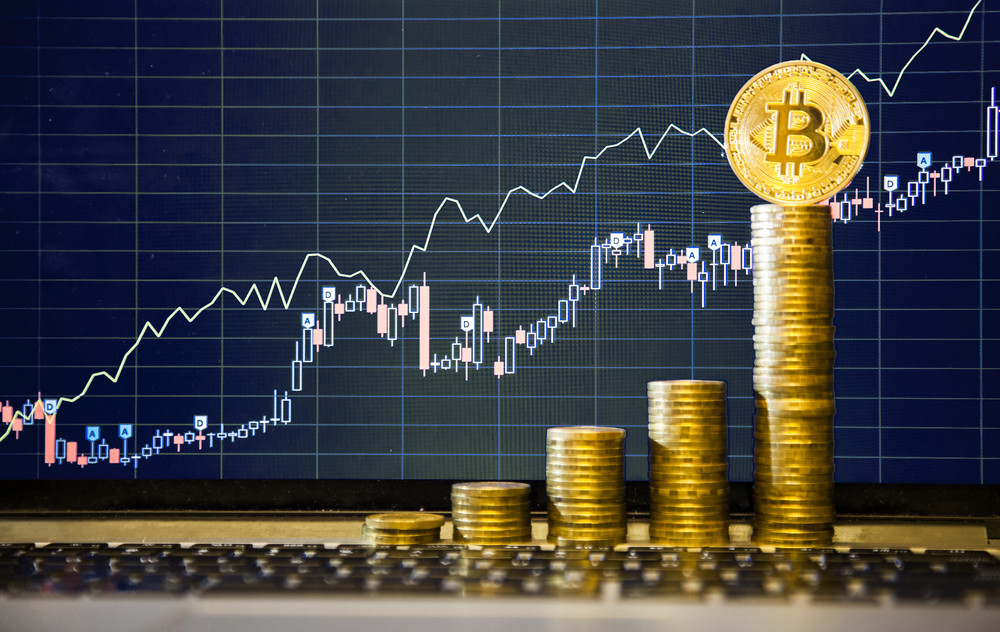 So the increase in the complexity of cryptocurrency mining has the same effect on its value, due to the limited ability to create more supply by changing the stock-to-flow indicator. According to the report of the bank's experts, this will equal Bitcoin with gold in terms of this indication ratio. So, with the increasing complexity of Bitcoin mining, it will not be possible to significantly increase its offer due to its production, which means its price will increase.
In the report, it was noted that, compared to the precious metal, the ratio of the stock-to- flow of cryptocurrency grew much faster. In order to identify this pattern, the experts conducted a comparative analysis of the production of cryptocurrency coins with prices for the entire available history of its existence and found a linear sequence of value growth relative to stocks. Next May, there will be a double reduction in reward for the mining of the first cryptocurrency – that is why we see such an optimistic forecast of bitcoin value in 2020.
In addition, precious metals can be used not only as a means of saving value, but also have industrial applications in production in various industries, unlike cryptocurrencies. Bitcoin, is used exclusively as a means of payment, exchange, and a tool to preserve the value of assets, unlike gold and other rare elements.
After increasing the complexity of Bitcoin mining in May of next year, its worthiness will increase by about two times, which will allow the cryptocurrency to practically catch gold in terms of the stock-to-flow indicator and will be 53, whereas in gold this indicator is now at about 58. Thus, in late spring In 2020, the cost of one Bitcoin can reach a dizzying 90 thousand dollars for one digital coin.
Researchers suppose that a Bitcoin ETF Is inevitable
Despite the growth of the economy this year, many financiers believe that this growth is not sustainable and speculative market fluctuations will begin soon. This leads many to seek reliable tools to preserve the value of their assets. Such an optimistic forecast of bitcoin value in 2020 attracts more and more attention of investors of various levels to cryptocurrency. Although gold remains a fairly reliable asset, Goldman Sachs is of the opinion that Bitcoin is today the most interesting tool for investing, even though the main precious metal in 2019 showed strong growth of 20%.
At the same time, many experts in the field of finance are expecting the emergence of a Bitcoin exchange-traded funds. Bitwise Research Director Matt Hougan said that Bitcoin ETFs are very likely to become a reality very soon. By the end of this week, the Securities Commission must decide on this issue. According to him, the commission already has no good reason to postpone this decision. Bitcoin-based ETF from Bitwise Investments is expected. Apparently, as many traders think, this is due to the increase in the value of the cryptocurrency, and now, after several refusal, the SEC is going to announce its decision next Monday.
---
All the events described suggest that such an optimistic forecast of bitcoin value in 2020 is justified and will become a reality already in the late spring of next year. Naturally, this should affect the current demand for BTC, although it is much less than doubling the complexity of crypto mining.