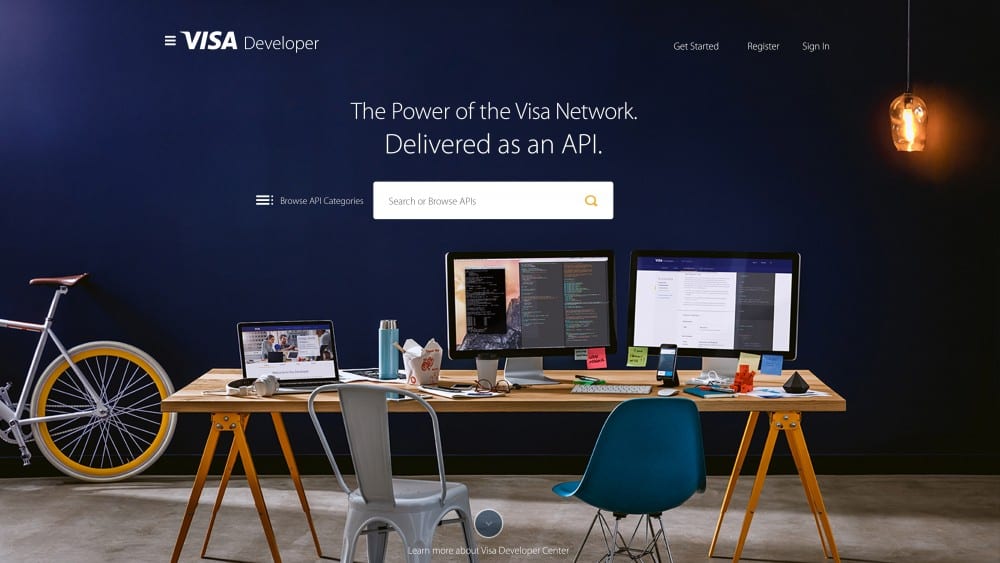 How To Start Using Visa Developer Center – See The Tutorial
Have you ever tried to use Visa Developer Center and failed? Well then, you should definitely watch this video with a full and understandable tutorial about how to start using visa developer center from Ricardo, Director of Community Visa Developer Team.
You will learn how to get started using this Developer Center and even find the Visa APIs that will perfectly fit in different needs, like business, or personal use.