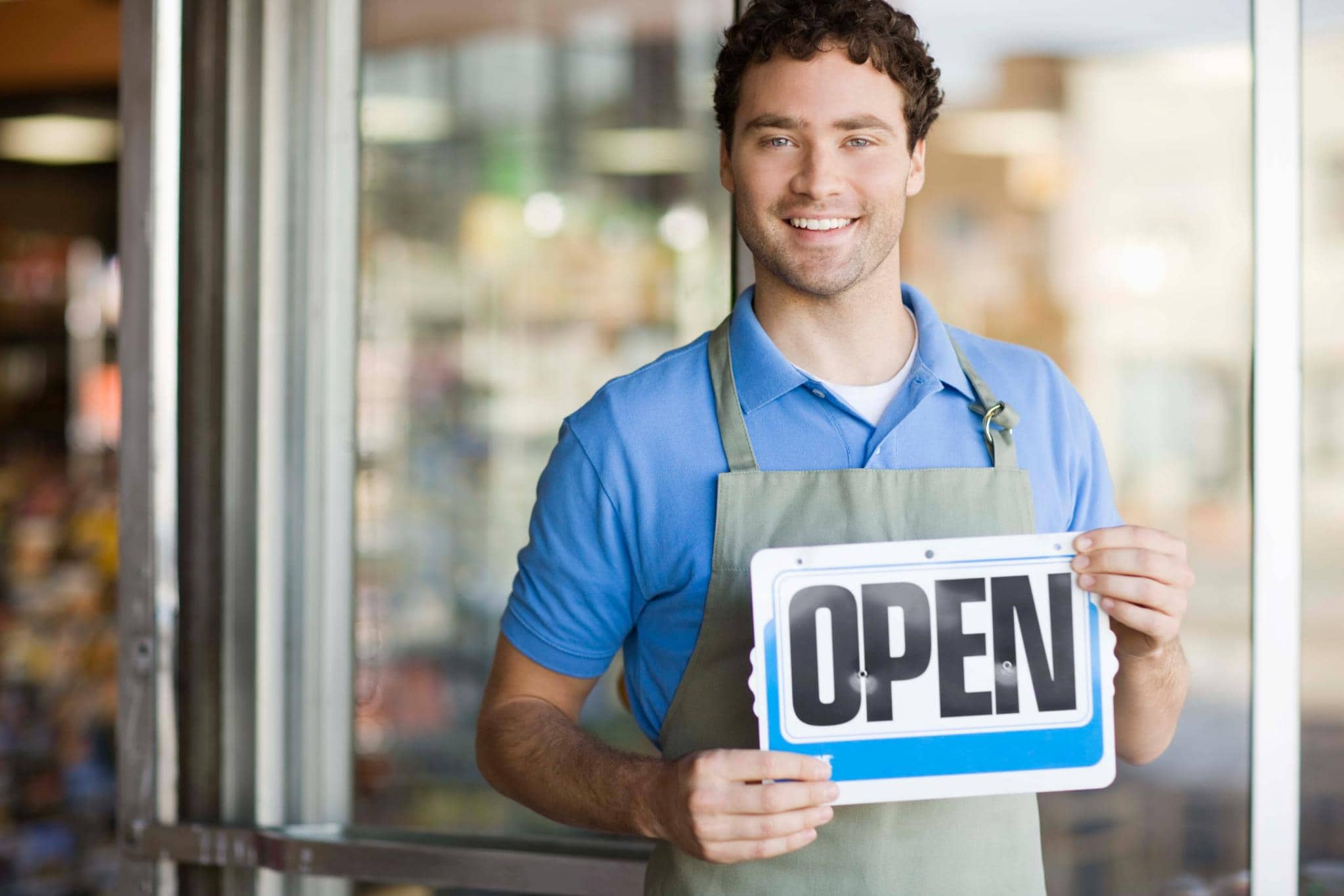 How to Open Cafe After Bankruptcy in 2020? Find Out Read here
According to analysts, in the United States in the first three years after the launch, about 60% of restaurants are closed, of which a quarter in the first year, about one fifth in the second year and almost one sixth of them close in the third year. The main reasons are the lack of initial capital, the wrong choice of location, errors in compiling the menu, problems with the staff, especially in terms of controlling incoming revenue and the lack of original ideas. However, many entrepreneurs after the first failures do not abandon the dream of their own cafe and, having gained experience, they again want to open cafe after bankruptcy in 2020.
Bank of America / CFI Group a couple of years ago conducted a survey among private businessmen regarding the state of their business. Entrepreneurs rated the health of their companies and noted an improvement in business compared to previous years. In general, according to the so-called satisfaction index, small business owners have become more optimistic about their success. Most of them put 70 points out of 100 on the scale of a positive assessment of their work.
Probably now is the right time to try again in the restaurant business and open cafe after bankruptcy in 2020. Find out further what problems entrepreneurs in the USA face, what are the risks, and what are they going through, starting such a business after a failure.
Where to start to open cafe after bankruptcy 
First of all, you need to find a place that largely determines the number of potential customers. Pay attention to the flows of people who are in that location, as well as what is around it. It will be good if you find nearby, for example, a hairdresser or a shopping center where people regularly go, a bus stop or other public transport. Pay attention to how your window will always be visible. Clients can see the sign for a few meters that is very important
In addition, choosing a location, it is necessary to take into account a lot of factors that should be in harmony with the concept of the restaurant. What is within walking distance? Business center, university, school, supermarket? Parking, traffic jams, parks, shops, residential buildings, visual accessibility, other food outlets – everything matters for choosing a place. Ultimately, from the place and style there is an understanding of who your guests are.
Understanding your client will ensure the success of your cafe. Having once chosen a target group, the restaurateur is simply obliged to study it thoroughly, in order to understand and, if possible, anticipate the expectations of customers, their feedback, and build high-quality communication. This is especially true for those, who already burned on this and now open cafe after bankruptcy in 2020.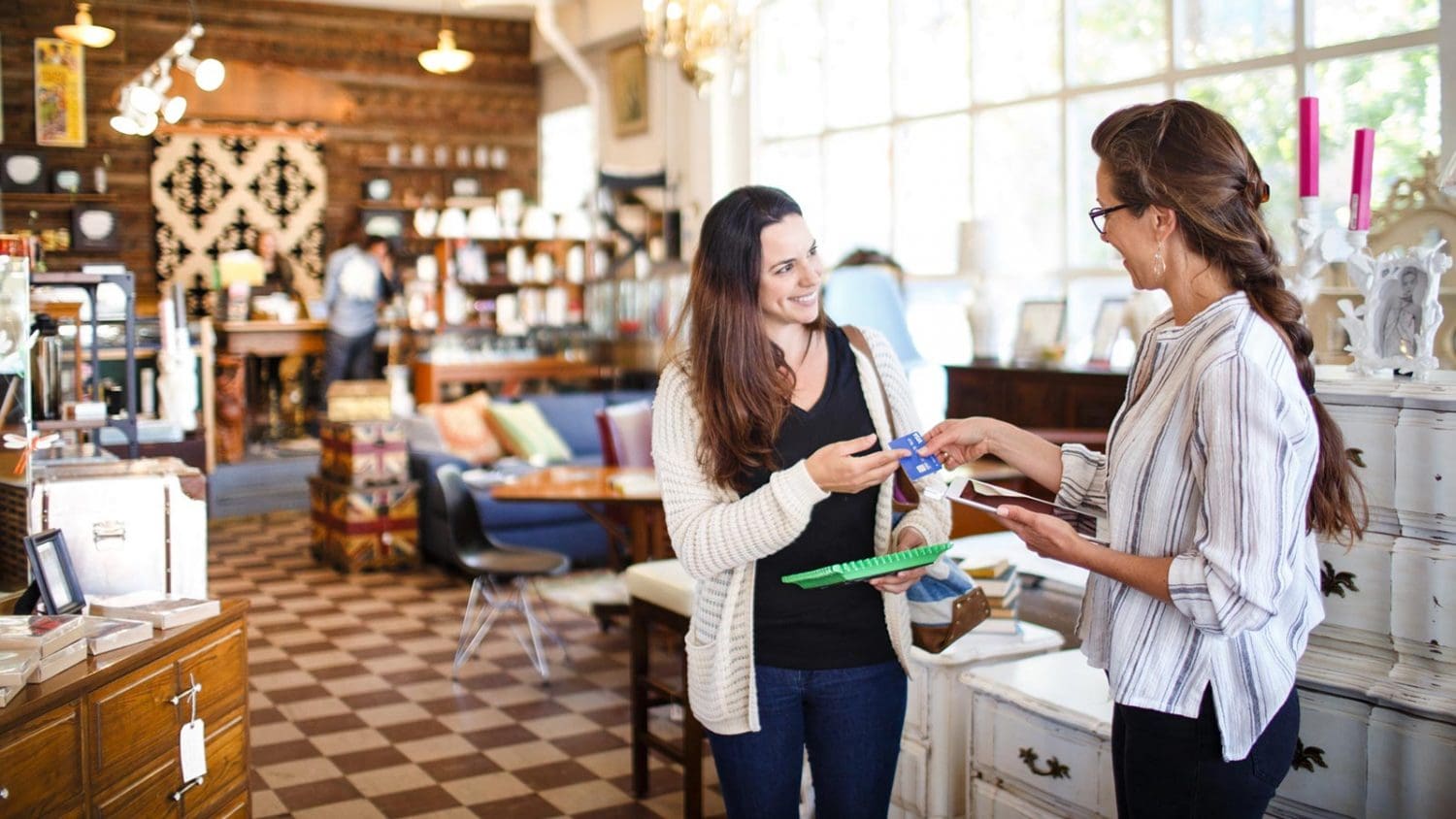 Business Registration
About 30 million small businesses are registered in the United States. These are companies whose annual turnover does not exceed $ 10 million. Anyone can open their own business in the USA, even without being an American citizen and without a residence permit. The local government is very loyal to novice entrepreneurs.
There is no fundamental difference where exactly to register a company. The registration fee itself is notable for minor details and the procedure is approximately the same in any state. But it makes sense to register where the entrepreneur plans to live and conduct business. If this is inconvenient for important reasons, then you can create a company in any state, and then register it to do business in another one.
This method is often used when an entrepreneur is located outside the United States, and there is no clear certainty where exactly he will live, yet. In this case, the company is registered in the state where, for example, the office of an immigration attorney is located, and a certificate of registration will come there. Or where there are friends who are ready to provide their address for receiving correspondence.
It also happens that there are bureaucratic costs that you may encounter. For example, the Gas Service of the city for unknown reasons delayed the license. The reason was commonplace, as it turned out, just the officials forgot to put a tick in the computer program. The issue got stuck in place and could not be solved at all, while the entrepreneur continued to pay several thousand dollars a month for the rental of the premises, and the open cafe after bankruptcy in 2020 do not work for some indefinite time.
You should rely on the fact that something may go wrong and cause any delays, which in turn can bring additional costs. That is why, according to professionals, opening a restaurant, it is worth having a capital reserve for 12-16 months in advance for operating expenses, including paying rent, paying salaries and purchasing products for restaurant.
Of course, such a safety margin is not always available, especially for those who try to open cafe after bankruptcy in 2020. In this situation, you can find support from lenders, for example, here you can find companies working with bad credit borrowers.
Buy it or create it yourself?
After registering your new business, choosing a place and signing a lease, there is no way back. Now you have the option of moving only forward. You can choose a concept yourself and design a cafe, although most likely you will still have to contact the architect to draw your ideas on paper, which can cost you an average of about $ 5000. All papers must be taken to the Department of Buildings.
A new cafe and obtaining licenses from scratch takes a huge amount of time and effort, as well as obtaining a full license for alcohol. Therefore, many prefer to buy an already working cafe. But you must always remember that if this business were successful, the owner would not sell it. All these stories are about the fact that the business is for sale, because the owner  tired and just wants to open something new, usually do not correspond to reality. For these reasons – that the restaurant is not for sale from a good life, it is worth looking for a place that could be bought for a small amount and invested in development, changing the kitchen, staff, interior, and reputation for your needs.
Prices can vary greatly depending on the area and other parameters of the cafe. It is worth carefully choosing a particular cafe, even if it takes six months or more, and you also need to make sure that you have saved the amount of money for the development of your cafe. Lawyers and brokers can evaluate the contract, check licenses, but only the buyer can make a comprehensive assessment of the business.
For these reasons, before you open cafe after bankruptcy in 2020, if you choose the option of acquiring a ready-made business, you need to carefully analyze all the documents, clarify whether the income is seasonal, check attendance, audience, and in general carefully clarify for yourself what is the real reason for the sale the cafe.
 Optimize and improve your new cafe
Having chosen the option of buying a working cafe, do the optimization of its financial flows. Finding unnecessary expenses can get rid of non-constructive expenses that you got from previous owners. Former owners could approach the development of their cafe in a completely different way. For example, a settlement company, which supposedly helped pay employees salaries, taxes, and so on. They took about $ 500 a month for their services, while mistakenly made tax calculations.
Many banks can find a special application for business, which is much cheaper – about $ 20 per month, very convenient to use and makes the correct calculations. When you open cafe after bankruptcy in 2020, you probably already know that you should not invite friends and treat them for free.
Choose suppliers carefully. Some food service suppliers do not conduct business very cleanly and transparently, which often negatively affects food cost. Sometimes it can go as far as outright fraud, for example, delivering 10 pounds of products in 40 pound packaging by size or they can raise prices without warning for some items, which is easy to miss when you read the invoice, where everything is covered with numbers and letters.
Many restaurateurs prefer to choose and buy all available products themselves, and order only something exclusive. There are specialty shops for restaurants, such as Restaurant Depot, that sell tax-free goods. To purchase products there, you will need to present your restaurant license. Another thing, if you have a chain of restaurants, then of course you can't do without suppliers.
Personnel
If you are not ready to spend all the time in your cafe yourself or are afraid that you will not be in time, then it is very important to find a good restaurant manager. From the business and human qualities of a manager there will be a significant share of the success of your cafe. The level of competence and decency will affect the entire work of the cafe – from the organization of processes to the quality of guest service.
The staff of your cafe, in particular the waiters and bartenders, will work the way the manager will influence them or you by yourself as the manager. In large cities, they can consistently receive from $ 500 to $ 1000 tips per day. Managers often like to attach their relatives or friends to such jobs and give small work such as equipment repairs to them.
Bartenders, in turn, can abuse their official position and your trust and pour more alcohol than they officially went through the checkout, and clients gave them generous tips for this. And in the end it turned out that there seemed to be a lot of customers, but all of them did not really pay, and the business fell into decay.
Cuisine choice
It is advisable to invite a professional chef to develop the menu of the cafe. Despite your personal gastronomic preferences, when you open cafe after bankruptcy in 2020, you should treat the it only as a business and focus on the tastes of your visitors. Often it is better to cook only famous dishes that most people like.
It can be, for example, grilled chicken, which is very popular among Americans and in many cafes and restaurants it is one of the best-selling dishes. Guests also prefer chicken with Parmesan and chicken with mushrooms and onions. In different places dishes can have different names, but they are prepared in a similar way.
In recent years, vegetarian dishes and seafood, such as mussels and clams, which in many places are even more popular than burgers, have become increasingly popular.
Promote it
The American dream still exists, and therefore it is necessary to dream, even despite the failures that have befallen. If people notice a high level of service, then once they get to you, they begin to return. So you have regular customers, and after six months of work, there are practically no empty seats during lunch time in your cafe.
The best advertisement is word of mouth when people find out about your cafe from your customers. If people like it, they tell their friends and they come. Creating the right atmosphere that attracts visitors to your cafe is the result of the coordinated work of all staff, and especially you
However, it's still important to advertise in a variety of ways to let as many people in your area know about your cafe. Advertising in various sources of information, hiring promoters and other marketing events can occupy a significant part of the budget, however, with the right approach, these investments are always quickly returned.
---
You just have to choose the most effective channel for communication with potential customers and determine the source of financing. Find not only a suitable option for financial support, but a lot of useful information about personal finances, credit and business