Options Of Credit Cards For Small Business Owners With Poor Credit
Every business is an occupation that carries financial risks. Large companies and small business owners are at risk when something goes wrong. In this case, loans are often not paid in time, as well as various bills, that have a negative impact on the credit rating of small business owners. However, it is necessary to move on in order not to suffer bankruptcy and in this situation credit cards for small business owners can come to the rescue.
For those who start their own enterprise, it is important to haveno less than fair credit in order to have more opportunities to receive business financing in the future. Passing through various failures and troubles, the entrepreneur hardens his will, acquires various business skills, develops resilience, but his credit history and credit rating may be damaged. This complicates the conduct of business, as the search for financial resources for development, and sometimes just for operating activities, is an integral part of entrepreneurship.
But not everything is as bad as it may seem at first glance. There are options for credit cards for small-business owners with poor credit, which will be very useful after the experienced financial storms to restore credit rating. We've picked up some of the best options for these credit cards so you can start rebuilding your credit while you run your business.
Credit One Bank® Platinum Visa® with Cash Back Rewards
The Credit One Bank® Platinum Visa® Unsecured Credit Card with Cash Back Rewards offers a quick decision to open a credit line without affecting your credit rating. This is a good start with one of the credit cards for small business owners with poor credit, because it initially does not spoil your credit rating with a tight credit check, as is often happens with other credits. Your credit has already suffered enough, right?
Your personal credit card will affect approval of a business one for you as a small business owner. Also, Credit One Bank® Platinum Visa® with Cash Back Rewards allows you to always monitor the status of your credit rating, by providing free access to your credit report at Experian credit bureau. You will always be aware of what direction your credit score is moving and then you will be able to adjust it in a timely manner.
In addition to all other facilities, there is an opportunity to choose the deadline for making your obligatory monthly payment, which will allow you to adjust its duration as close as possible to the date that is most convenient for you. Covering fraud protection, managing your card with a special mobile application, as well as customizable alerts via SMS and email only improve the quality of the user experience of this card.
Cash Back Rewards that Credit One Bank® Platinum Visa® offers are available when you pay for purchases in various popular categories that you probably use every day. Although only 1% of cashback is offered, but you probably every day eat in restaurants, buy groceries and gasoline, also use services such as the Internet and mobile phone service that are an integral part of modern life and business.
Several of these categories will become available to you post qualifying for a credit card of the higher level. Qualification will automatically take place every certain period of time, so you don't even need to remember about it and apply for the next level credit card each time. When you successfully use Credit One Bank® Platinum Visa® with Cash Back Rewards, you can expect to receive a credit card with better conditions for a higher credit rating.
As is frequently the case, credit cards for small-business owners with poor credit usually have higher annual interest rates and other fees, which is one of their main drawbacks, but you get a chance to get a credit line when in other cases you are denied for a low credit score. The risks of lenders are forced to be included in the cost of maintenance and in the level of APR. Using Credit One Bank® Platinum Visa® Cash Back Rewards you will have to pay an annual fee of $ 75.
Variable interest rate is 19.99% – 25.99% per annum. When using credit funds, the interest rate will be maximum. Also, a return payment fee will cost you $ 38 to Credit One Bank® Platinum Visa, as well as a late payment. In addition to all those fees, you will have to pay 3% of the amount for making a payment abroad, but not less than $ 1 for each transaction.
Credit One Bank® Platinum Visa® with Cash Back Rewards is better to use separately for business, without interfering with business expenses with your personal. You will get a great chance to get a more attractive business card for your business, successfully and responsibly using this credit card. Just always make on time mandatory monthly payments, thereby increasing your credit score.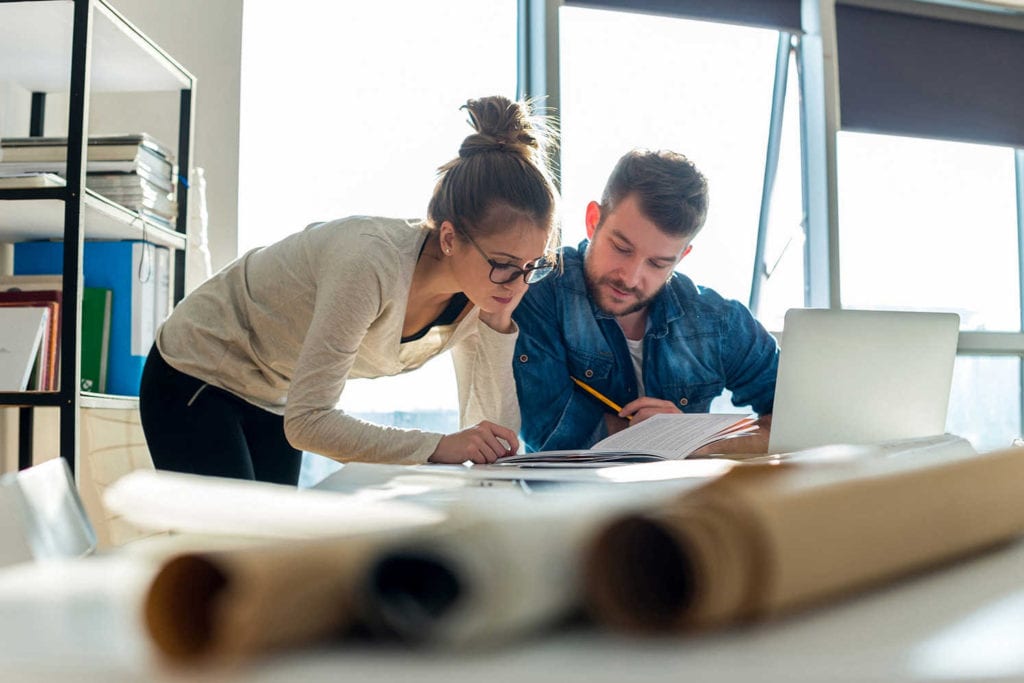 Capital One® Spark® Classic for Business
Especially for small business owners Capital One Bank issued a Spark® Classic for Business credit card, understanding their situation. Some services are missing from this card, but the chances of getting a loan with a poor credit rating greatly increase.
Capital One Spark® Classic for Business is an unsecured credit card for customers with a credit score no higher than average. Usually such indicators have a credit rating of those people who have a short credit history or have allowed overdue payments on loans in recent years.
As one of the best credit cards for small business owners, it does not have an annual service charge, provides a free possibility to issue additional cards for your employees, proffers a reward of 1% cashback without a statute of limitations and does not charge fees for international transactions. Spark® Classic for Business has coverage against the loss, fraud or theft of your card.
Moreover, as a business owner, you will be able to use such important and convenient functions for any enterprise as an experienced small business service and the annual summaries of your business. This card will simply allow you to rebuild your credit and maintain the operational activities of your business with professional conveniences.
Among the shortcomings of Capital One® Spark® Classic for Business, an annual interest rate can be distinguished, which is variable and amounts to 25.24%. When using credit funds, you are charged 3%, but not less than 10 dollars. If you accept the delay of the minimum payment, you will receive a penalty interest rate of 31, 65%, as well as a one-time fee of $ 39 for each late payment.
Don't forget about the impact of using Spark® Classic for Business on your personal and business loans. Make every effort to prevent overdue payments and related to them a significant increase in your balance on the card, so as not to get a negative impact and reduce your credit score.
How best to use
Spark® Classic for Business from Capital One can be very useful credit cards for small business owners as a springboard to the next level of your business and credit rating. If you successfully use this credit card, Capital One may offer you other ones after a while that are for good credit and have a lot of advantages, bonuses and rewards.
Wells Fargo Business Secured Credit Card
Wells Fargo Business Secure Credit Card is a variant of credit cards for small business owners, which will allow you to receive 1.5% of cashback rewards when registering with the appropriate program, along with building a good credit. Due to the fact that it is a secured credit card, it offers milder conditions and more benefits that entrepreneurs need.
Wells Fargo Business Secured Credit Card does not require an annual fee, offering a rewards program. The rewards program allows you to earn points that are equal to the dollars spent on purchases. You will have a choice of several types of business cards to choose the most suitable conditions.
Additional cards of ten to your employees will cost each $ 25 per year, but depending on your deposit, you can get a credit line of up to $ 25,000. Also, you do not have to pay fees for international payments.
The drawbacks of the Wells Fargo Business Secured Credit Card are not so obvious, except that you risk the money you put on the deposit. Also you have to pay an annual fee of $ 25.
On the other hand, in the light of the fact that this credit card is for a bad credit, the uncertainty with sending information to credit bureaus can negate attempts to improve your credit rating. To make sure that your credit score will increase, you should ask Wells Fargo a question directly about this.
Get the benefit
Inspite of the uncertainty with the credit reports of your personal credit card as well as business credit card, do not allow overdue payments, and the more do not miss any of them. Understand your credit behavior information and continue to build your good credit in order to be able to receive one of the unsecured Wells Fargo credit cards in the future.
Bottom line
Despite all the difficulties faced by every entrepreneur, owning a business is worth it to overcome. You will get independence and the opportunity to receive unlimited income in the future, if you will develop your business.
You can see that a credit spoiled in some difficult moments can be restored. Credit cards for small business owners with poor credit can help you in building your credit rating. Small business and start-up entrepreneurs are a promising direction for many banks and other credit companies, because by creating a loyal client that financially develops, the company ensures an increase in profits in the future.
You can learn more about loans and improving your credit rating in our financial blog. If you are interested in other types of loans for bad credit, you can fill out the application form on our website and get offers from different lenders.