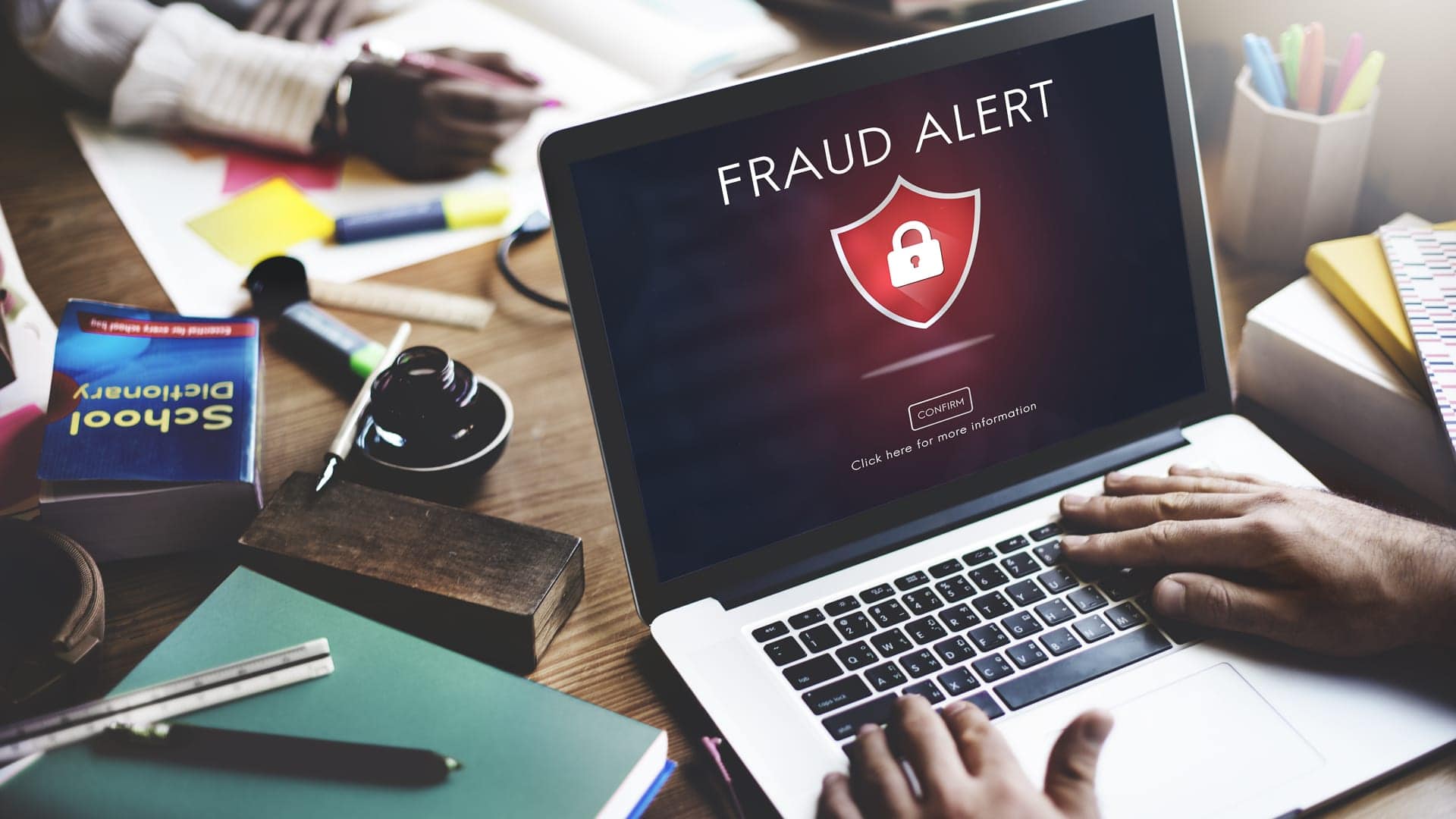 Fraud Alert For Card Owner – What You Should Know?
Credit card fraud has long been commonplace, although it has never before reached such proportions as in recent years. What should you know about fraud alert for card owner in order not to become a victim of fraudulent transactions and take the necessary measures in time?
It would not have been sad, but almost half of Americans fall victim to credit card fraud every year, but not all of them receive any warnings from issuers about suspicious activities and payments with their credit cards. Thus, you can lose not only your earned money, but also over the years the earned reputation of a bona fide borrower and your credit rating.
To avoid such unpleasant situations, we have prepared for you a guide on what you need to know about fraud alert for card owner in order not to fall victim to fraudulent transactions with your credit cards.
Configure Alerts
Credit card frauds have spread even before the rapid development of information technology. Sometimes scammers could simply find out your credit card details and look at or read a PIN code when you entered it. But now that the computer industry has been booming, there are far more ways to scamming use your credit card.
Credit card issuers also incur losses from credit card fraud and make efforts to avoid it, but attackers do not stand still and come up with new ways and it becomes more difficult to catch them. The issuer company begins an active search for such a person and often they succeed in this, but not in all cases.
If you know about fraud alert, then it can help you, if you do not return your funds stolen from a credit card, then at least save or restore your credit reputation.
Check with your credit card company if they have fraud warnings by visiting their office, by phone, or by visiting their website. One of these ways you can configure fraud alert.
Probably one of the ways to authorize your credit card will be to bind your phone number or application in your smartphone to your account and confirm your transactions with them.
Sometimes some methods of confirmation can be quite annoying with every purchase, but it is better to suffer a little this forced necessity if you do not want to become a victim of fraudsters. In addition, such messages may alert you whenever suspicious activity occurs with your credit card.
On the other hand, you can set up alerts on certain cases, on thresholds for withdrawing certain amounts, or on the frequency of use of your credit card. If something from the designated will occur more or more often than you set, then you will know about fraud alert, receive an alert and be able to block your card.
Credit monitoring is only part of the solution
Credit monitoring is a very important feature that credit card issuers can offer you. This allows you to monitor the status of your credit rating in order to build a cool credit and have great financial opportunities in the future.
Credit monitoring also allows you to notice suspicious or erroneous changes in your credit score. If you make your loan payments on time and in full, keep a small balance on your credit cards and do not request a lot of new loans, but  your credit score decreases, then this is a reason to take action.
You should respond to such changes as quickly as possible to prevent the situation with your credit from becoming more complex. Also, the sooner you stop unauthorized actions, the less money you will lose. But monitoring the status and changes of your credit rating does not have such efficiency and can cost you big losses.
Be sure to install and configure suspicious activity alerts with your credit card. This will allow you to know about fraud alert as quickly as possible, almost in real time, which greatly increases your chances of minimal damage from the actions of fraudsters.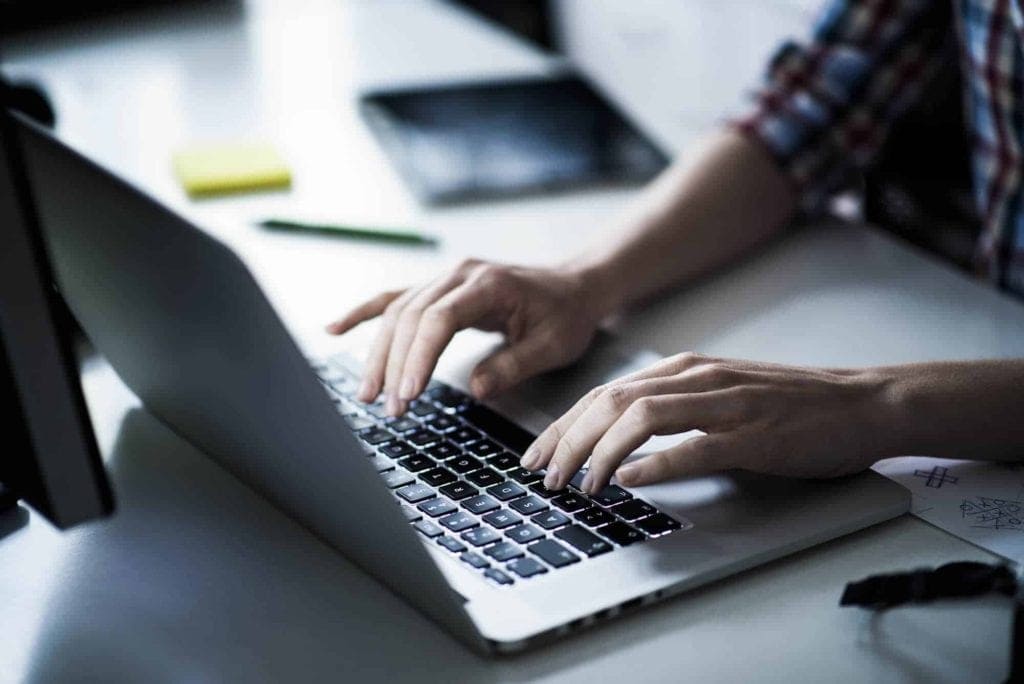 How to respond to a fraud notice
Whenever and in what form you received a notice of fraud or simply suspicious actions with your credit card, the main thing is not to panic, but calmly and promptly judge what happened and block your credit card using a phone call to your bank that issued your credit card, or using a mobile application in your smartphone.
Also, reports of suspicious activity on your credit card can be one of the ways scammers use your card, using the effect of surprise and fear. Make sure a message or phone call came from your credit card issuer. Do not click on any links in unknown messages and never tell your personal data and your credit card details. Bank employees are never asked to tell you the PIN code from your credit card, the secret  CVV code on its back and other secret data.
After such a phone call or message, call your bank at the phone number on the back of your credit card. Bank employees will most likely confirm to you that the phone call or message was made by a third party, that is, 99% were scammers. Tell the bank employees the number from which they called you or sent an SMS so that they could catch the scammers.
Here, perhaps one of the most important information you have to know about fraud alert. However, this is not all.
How to avoid fraud alert for card owner
It is not so easy to avoid fraud in the modern world, where attackers have more and more opportunities for this, however, the security systems of banks also do not stand still and develop quickly too, especially in response to new emerging schemes of deception of ordinary consumers.
The main condition for you, as a credit card user, is to be vigilant and not to respond without thinking about the information you are receiving, which you need to check before taking it at face value.
Also, be careful when you transfer your personal information somewhere and in no case tell anyone the secret information relating to your credit cards. Whoever calls you, never tell secret codes, and when paying for purchases on websites, carefully fill in the required information to make a payment.
Make sure that the website where you are going to make a purchase is a genuine, not a phishing one, check the website address and make sure that it is a secure https protocol, that is, the site address should start like this: https: www… and so on.
Let's sum up
Connect and configure suspicious and fraudulent notifications on your credit cards. These services are usually always offered by your issuers for free. This is the main thing that you need to know about fraud alert for card owner.
When making transactions with your credit cards, just always exercise caution and be vigilant, never pass your information on to questionable people or leave your credit card information on questionable websites.
---
Get more information on our financial blog and always be aware of how to best manage your personal finances.