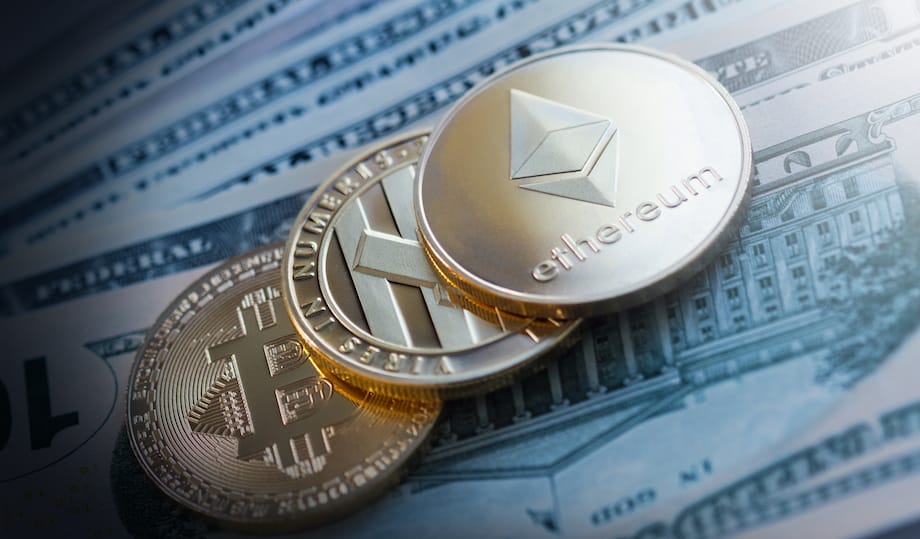 Pensions In Cryptocurrency: A Significant Impact On The Future?
Institutional investors should pay attention and come to grips with studying and participating in the cryptoindustry, despite the fact that it is still at an early stage of development. Now, no more than 1% of the investments of such companies accounted for cryptocurrency, as well as everything connected with them, and in particular with the technology of Blockchain, ICO and STO. Moreover, investments mainly affect only the most popular cryptocurrencies Bitcoin and Ethereum, while the number of different cryptocurrencies is already several thousand types.
According to the American private investment company Cambridge Associates, which manages assets totaling more than 385 billion dollars, said that investing in cryptocurrency has great potential. They also say that Pensions in cryptocurrency probably has a great future.
Representatives of the company explain in a detailed enough statement that institutional investors at this stage do not have the opportunity to invest more than 20% of their investments in unqualified assets, which leaves no more than 1% of their portfolio space for cryptocurrency investments.
An analysis of markets and risks shows that the state in which the cryptocurrency industry is now will not allow them within the limits of prudence to carry out more risky investments, allocating for them a greater share of their funds.
However, the company's experts believe that the cryptoindustry does not randomly fluctuate, but still progressively develops. In this regard, large institutional investment companies should now begin to study the cryptocurrency industry itself, as well as future opportunities that cryptocurrency can bring, such as creating funds for Pensions in cryptocurrency and others.
According to the company, it is expected that cryptocurrency and related technologies and phenomena will continuously increase their investments in a variety of venture capital funds, which will inevitably affect institutional investors in this type of investment. At the same time, such investment companies will concentrate their efforts mostly not on owning cryptocurrencies themselves, but on investments in the fintech companies, the development of the industry and its technologies.
American investment company Cambridge Associates, founded in 1973 by Lewis and Bailey, with more than 1,300 employees in its staff, provides counseling and management of various funds, including retirement funds. It is possible that with this approach the company will be one of the first to start working on Pensions in cryptocurrency.
The company has changed its attitude to the cryptoindustry. In 2017, its representatives, on the contrary, stated that institutional investors should not mess with cryptocurrencies and this market in general, after the beginning of 2017 the cost and capitalization of cryptocurrencies were at their peak, which was very much like a bubble in which many saw one of Ponzi scheme options.