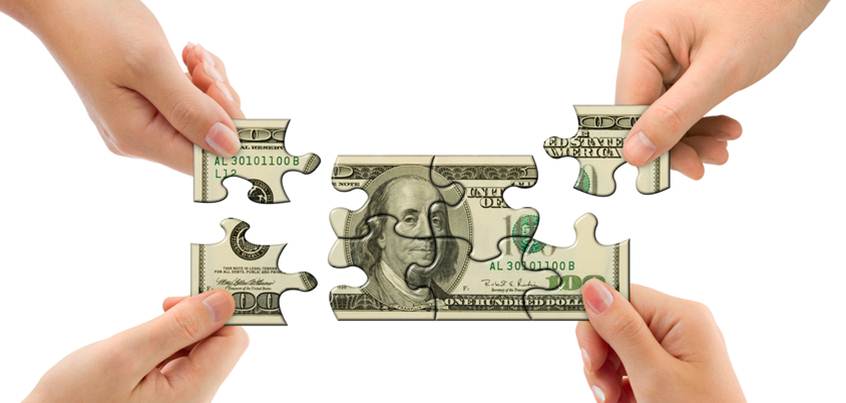 Useful Guide Into The World Of Credit Card Interests
What is a credit card interest rate?
Credit cards help us build our credit. Starting to use a credit card when paying for small purchases, you step by step increase your credit score subject to the timely replenishment of the balance. A high credit score will help you in the future to obtain financing for large purchases such as a car or even a house. However, it should be remembered that for using the credit limit on the card an annual interest rate is charged, and there may be other fees and an annual service charge. In order to avoid problems in the future, you should understand how credit cards work before you get one of them. Read on to find out everything you need about credit cards.
How does interest rate work?
Interest rate is the main factor that will affect your expenses associated with holding a credit card. Different credit card providers offer different interest rates, but by understanding how it works you can then understand how much you will need to pay when using the card.
The interest rate implies a percentage of the total amount of the debt, which is then added to the amount of debt that you must repay at the end of the period of using the money. Daily interest will increase your amount of debt, so you must take this into account when making purchases.
Know the tariffs of your card vendor
In most cases a variable interest rate is established on credit cards, depending on the balance on your card. For this reason you need to keep track of your credit card balance.
Calculate the interest of your credit card
You can calculate your interest rate using simple math. Take the annual interest rate set by your lender on your credit card and divide it by 365 – the number of days in a year. For example, if your interest rate is 10% per annum, then 10 divided by 365 will be equal to 0.027%, this will be your interest rate per day.
Now you can find out the amount you owe every day by simply multiplying the number of your daily interest by the amount of your current balance. Now you will understand the state of your debt and be able to control it.
Determine daily balance
You need to understand when your billing period comes and interest on your credit card occurs. Keep records daily, beginning from the start date of the billing period and you will always keep your finances under control. Making timely payments and not allowing the balance to break, you will not go deep into debt and will not get your credit rating downgraded.
How to minimize the interest rate?
First of all, good credit will contribute to lower interest rates. If you are just starting to use loans or credit cards, try to avoid late payments or an excessive decline in the balance on your credit card and your credit score will gradually increase.
Try to repay more money on your credit card than your minimum payment assumes, it will also positively affect your credit rating, which will allow you to request a lower interest rate from your lender in the future.
Understand your responsibility
Credit cards make it possible to make purchases for which there is currently not enough money. They provide access to a credit limit, which increases your opportunities. However, not all people can control their shopping and often spend more than they could afford. It must be remembered that in addition to the annual interest rate on a credit card, there are also other payments, possible penalties, fees and an annual fee for servicing the credit card.
---
All this needs to be considered when using a credit card and calculating expenses and paying off debt. Be prudent in spending and your financial situation will always be in good condition. If you need more information regarding loans and credit cards you can find it on our website. You can also contact our experts and get advice and apply for a credit card.