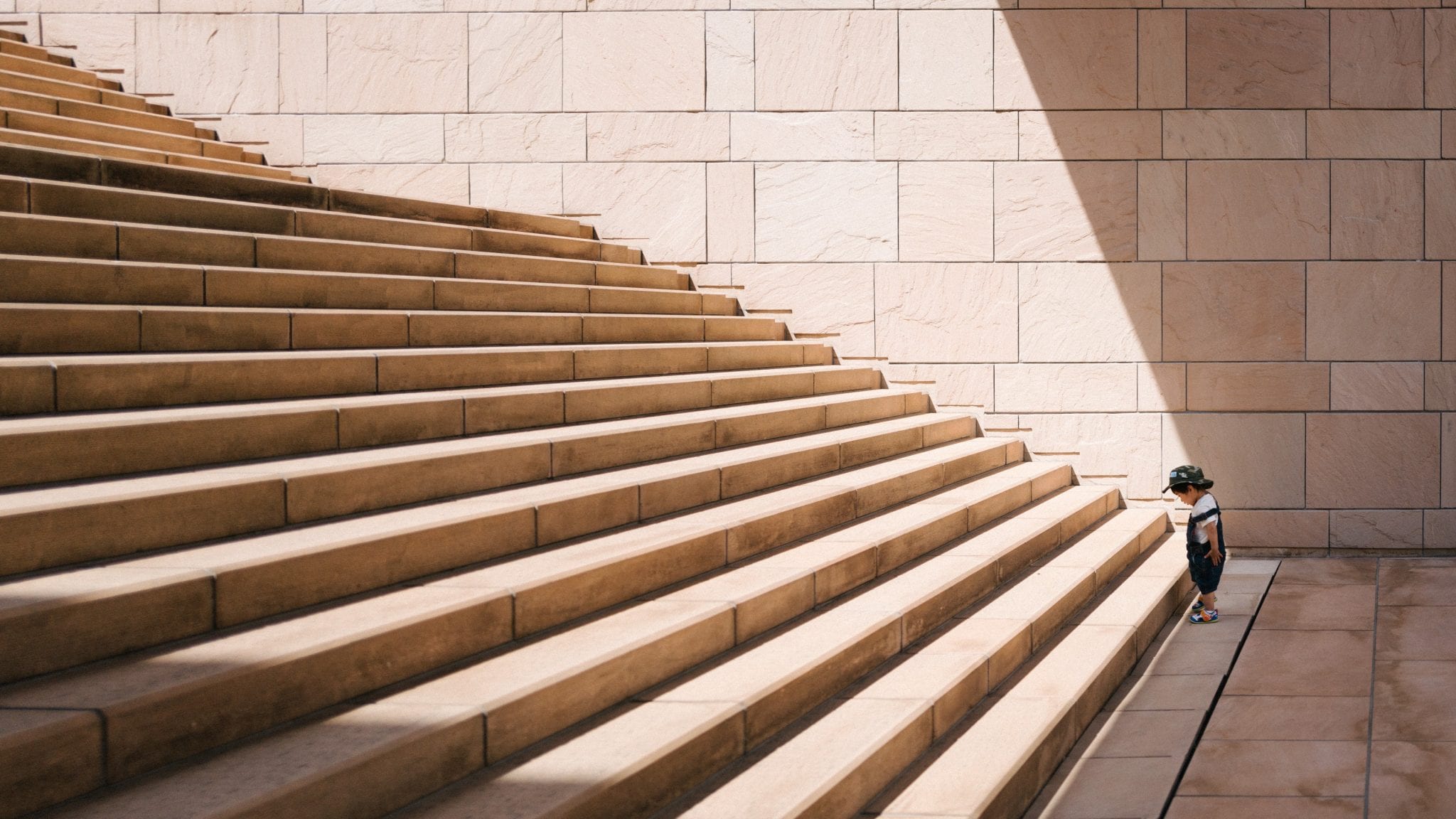 Improving Investment Skills For Higher Efficiency Of Your Investments
Global financial markets in the modern world are quite complex and diverse, while they are not static and are constantly changing. For novice investors who do not have enough experience to successfully invest their money, improving investment skills is urgently needed. The correct analysis of the information is needed to build a high-quality investment strategy that will help minimize risks and return on investment to the maximum possible. Since there is no universal right strategy, only understanding the principles of its formation will help to avoid mistakes and losses in different market situations and the conditions in which you are.
Many factors influence market processes, as well as the price movement of investment instruments. Big and local politics, the global economy, statements by various experts and leaders will almost always have an impact on the value of securities and other assets, but the only question is how exactly they will affect the price. In order to correctly interpret the influence of this or that information on the balance of power in the financial markets, professional and experienced investors use different types of analysis.
The two main types are fundamental and technical analysis, which should be considered not only separately, but also to combine their data. This combination of data from the two main types of analysis will provide you with a more complete picture of the conditions prevailing in the market and will allow you to more accurately predict the future alignment of forces. Improving investment skills will give you the opportunity to make forecasts at the intersection of varied types of analysis and to better understand emerging market trends based on the data.
The main types of investment analysis
For improving investment skills first you need to understand the two main types of analysis. The first one is fundamental analysis which uses data on global political and economic processes that can affect the change in the value of assets. He practically does not take into account the value of assets and its fluctuations. This is not a sufficiently accurate type of analysis, but experienced investors based on it are able to predict with a fairly high degree of probability what changes certain investment instruments expect depending on certain events in the world and in the country. The thing is that changes in the price of investment assets to a large extent depend not on the real change in their value, but on the mood prevailing in the market.
Gradually improving investment skills you can over time also determine how realistically a certain investment tool is a correctly assessed market and so you will be able to determine in which direction certain events and factors can shift its price. This will help you, as an investor, make the right decisions about buying or selling certain investment assets.
In turn, the second type of analysis – the technical one, works directly with fluctuations in value, with specific numbers, processing them mathematically. Various correlations between indicators, prices and periods, asset trading volume, variation in purchase and sale prices and other digital indicators are the subject of research in this kind of investment analysis.
Both types of analysis will help the investor identify emerging trends in order to build a correct and effective investment strategy, which will lead to higher profits and lower risks. You should not rely only on one way in order not to miss important information. Get rid of stereotypes when making investment decisions, and do not take a word about rumors and other people's opinions. Always check the information yourself to avoid making erroneous decisions that could lead to your losses.
Why you should not be guided by stereotypes when making investment decisions
For a long time, everyone has become accustomed to the fact that in recent decades technological digital companies have been leaders in market growth. However, in the second quarter of this year, companies from the fashion industry on the London Stock Exchange exceeded the performance of technology companies. Moreover, before that, the forecasts were not comforting and even predicted a decline in this market. Despite the fact that at the beginning of the year, the largest players in the fashion market experienced a significant drop in the value of their shares, in the second quarter they were in a significant plus this year. Due to the increase in the number of sales channels, as well as some sports contracts, Inditex, Puma, Next and H&M were able to improve their positions and their shares rose in price, showing the best performance since the beginning of the year.
This breakthrough of fashion companies in the second quarter once again showed investors that generally accepted opinions, forecasts and stereotypes about dominant trends are not a true source of information for making investment decisions and can serve poorly for many who are accustomed to rely on them.
---
The acquisition of knowledge about how and what information to use for both analysis and decision-making of investors is a priority for a novice investor. Then this knowledge should be applied to build your investment strategy and effectively trade investment assets to extract the maximum possible profit.